When I see the ocean in the distance, the wreaths in the hair, and the nonchalant, effortless beauty portrayed in the paintings of Victorian artist Sir Lawrence Alma-Tadema, I can literally feel the sun and smell the flowers on the breeze. I wanted to take you all with me to this Earthly Paradise, from the gowns to the styling of the show. Of course there is a lot of work that goes on behind the scenes…Heaven wasn't created in a day, right?!
Fabrics to drape, embellishments to design, cookies to bake (yes, those are cookies!), programs to paint, and chai tea lattes to drink…some very talented collaborators joined me in this process, and crafted quite an experience for our guests.
We created our own "painting" for the backdrop, combining petals, sea and sky, and continued the illusion with the addition of over 100,000 rose petals. When the massive canvas was unfurled during NY market week, and we began to scatter the petals on the runway the morning of the show, even I was amazed (and thrilled) with how perfectly our blank slate was transformed!
Hair and make-up were key in fashioning our modern goddesses, and I made these wreaths for each model while casting at the hotel (nothing like a little multi-tasking!) We even enlisted a few gorgeous immortals to escort our guests to their seats…and of course I made wreaths for them too!
Finally it's time to welcome our guests with champagne flowing, programs ready on the chairs, models dressed, and a final word of direction before they cue the music, and the whole thing is over in about 15 minutes! Literally 6 months of preparation to make it all happen…kind of like a wedding!
Claire Pettibone An Earthly Paradise from Claire Pettibone on Vimeo.
I owe the artists and poets who have come before me, and the Earth and the sea and the flowers, my deepest gratitude. A huge thank you to our partners behind the scenes:
Photography & Video: Collective Edit
Rose Petals: Petal Garden
Programs: Kristy Rice of Momental Designs
Cookies: Sweet Ambs
Wine: OneHope Weddings
Hair: Giselle Modeste for Ojon
Make-up: Romero Jennings for MAC Cosmetics
As some of you know, my latest collection entitled, "An Earthly Paradise" was inspired by the many paintings of Victorian-era artist Sir Lawrence Alma-Tadema. In my research, I pinned many of his lovely images to my walls, studied the titles of his pieces to name the dresses…I have an Alma, a Laurence, and a Devotion in the mix.
This morning my social media team asked if I was ready to resume posting. In light of the horrific tragedy that occurred on Friday, we took a break this weekend as we felt it would be inappropriate to share our latest accolades, or photos of joyful days while we are all morning such a loss.
As I was preparing a post for today, I thought, there must be a lovely image I can put with it. I remembered that in addition to his images of adults lounging about, and gorgeous marble and ocean scenery, there was one of a mother and child. I opened my book, looked up the painting titled "An Earthly Paradise" and saw this. Heart stops, tears streaming. I completely forgot that this was the painting. It wasn't an image I referenced when creating the collection, but I thought the title so perfectly captured the mood I hoped to share. The painting was inspired by a quotation from Algernon Swinburne, "All the Heaven of Heavens in one little child". There really are no more words.
This is not a place where I post political or personal statements, but before we go back to "normal" posting about loveliness and beauty and all things wonderful, I must pray that the sweet angels lost
inspire us to be better.
Once the last model exits the runway, I have two seconds to take a breath, and the reporter's questions begin, "Claire, what are the latest bridal trends?" When I design a collection, so many things inspire me. This season was all about a dream-like goddess walking through rose petals (I guess it's no secret I'm an unabashed romantic!).
But I don't pay much attention to trends. Although one movement I do fully support is the shift towards individuality in weddings. I actually was a pioneer in offering brides an alternative to the strapless ball gown, so it really warms my heart to see more and more brides confident in their personal style, and resisting the pressure to fit into a particular "bridal" mold. Antique lace, illusion backs and floral embellishments… these are all things that stir my soul, but really, it's not about a sleeve or a sash. Does this gown stir your soul and make you feel a bit overwhelmed (in a really good way)? Do you feel beautiful and so ready to meet your partner at the end of that aisle?
Read my complete thoughts on why you may want to ignore trends for your wedding on Huffingtonpost.com
Copywriter/Merchandiser
We are looking for a full time creative Copywriter…from blogging and social media to product descriptions and web content, this person will work closely with the designer to capture her "voice". You will express the Claire Pettibone brand through words and stories that harmonize with the images and products in the collection. You MUST have prior writing experience within the bridal community perhaps as a blogger, magazine editor, etc. and have a BA in English, Communication, Journalism, Business or related field. Only candidates with published writing credentials and at least 5 years industry experience need apply. Sorry, no recent grads will be considered…we need a bit more life experience for this one!
Retail Sales Associate/Bridal Assistant
This full-time position will include some hours/days at our Flagship retail salon assisting brides and general store duties, along with days in our headquarters assisting our Bridal Director with order entry, follow-up and correspondence with our wholesale customers. This is a great opportunity to expand your experience of bridal both on the retail and behind-the-scenes wholesale side of the business. Candidates MUST have prior bridal retail or wholesale experience, a love of vintage style, and a professional demeanor.
Please email resumes, along with salary history, and a cover letter explaining why you should be considered for this position to: resumes@clairepettibone.com
My grandmother's china and hand embroidered linens were among the personal heirlooms that
inspired my latest Windsor Rose China collection of wedding dresses.


We thought it would be such fun to bring some of this inspiration to life for our next Trunk Show,
and I'm thrilled to welcome some amazing partners that are sure to get those wedding ideas flowing!
Invitations really are your first opportunity to give your guests a hint of the style and mood of your
wedding, and Figmint Design will show you a few very pretty possibilities from letterpress to watercolor.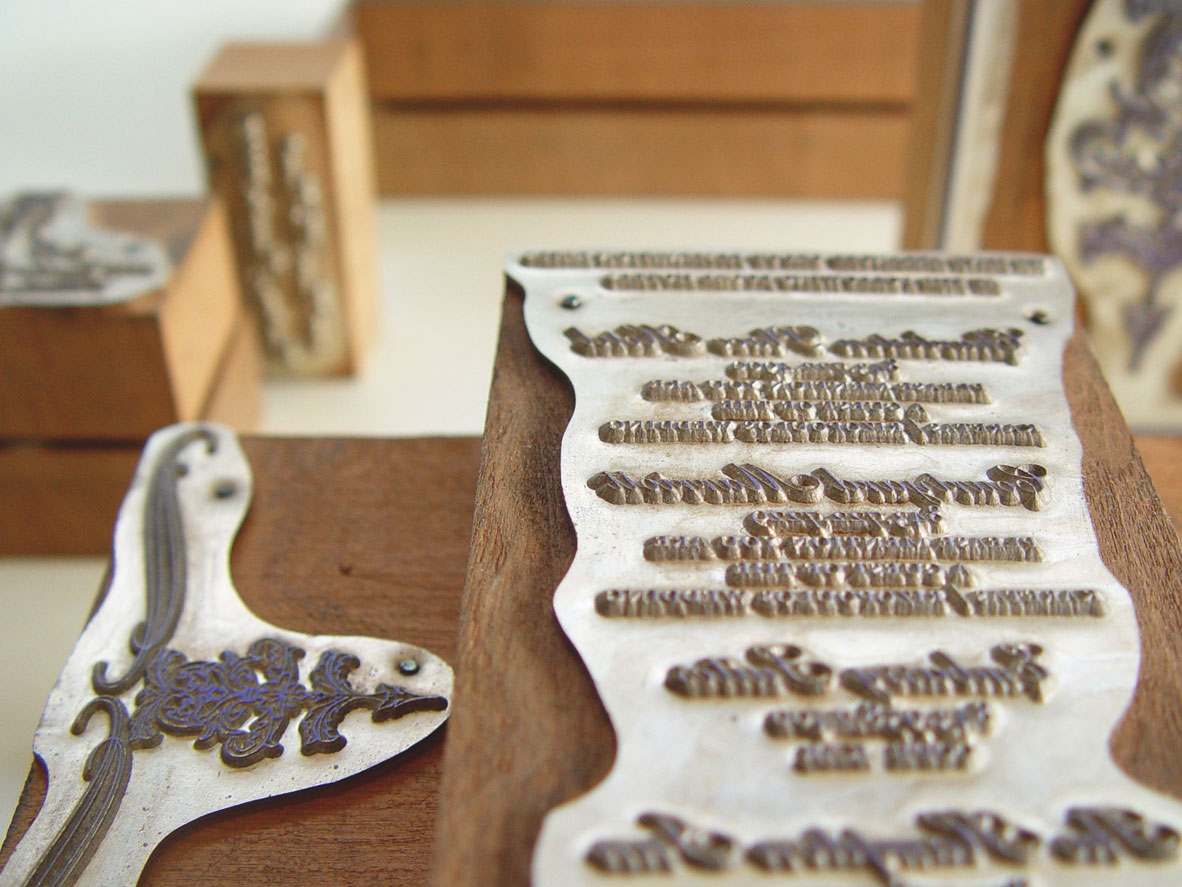 Lilla Bello Studio transforms our salon with romantic flowers and table top décor featuring the most
charming place settings from The Vintage Table Co. And of course, what is a wedding without cake?
Superfine Bakery will make sure our sweet-tooth is satisfied with a tasting and gorgeous Claire Pettibone
inspired cakes, and Lee Gelfond Chocolate will send you home with a treat for later!

To make sure you are feeling lovely as can be, make-up artist Stephanie Lawrence will give you
a quick powder and gloss so you are "mirror ready" for trying on dresses. I hope some of you will
allow wedding photographer Nataliya Vakulenko to snap some pictures of all the fun
(and you in a beautiful gown) for a future blog post! Of course we won't reveal your final
gown-to-be…wouldn't want  to spoil anyone's "first look"!
We hope you'll join us for this inspiring weekend full of ideas, treats, and loveliness while you find
your perfect Claire Pettibone wedding dress!
By appointment 310-360-6268
Friday, September 7th, and Saturday, September 8th
Claire Pettibone Flagship Salon
236 South Robertson Bl.
Beverly Hills, CA 90211
LilaBello Studios
The Vintage Table Company
Lee Gelfond Chocolates
FigMint Design
Superfine Bakery
NataliyaStudios