Copywriter/Merchandiser
We are looking for a full time creative Copywriter…from blogging and social media to product descriptions and web content, this person will work closely with the designer to capture her "voice". You will express the Claire Pettibone brand through words and stories that harmonize with the images and products in the collection. You MUST have prior writing experience within the bridal community perhaps as a blogger, magazine editor, etc. and have a BA in English, Communication, Journalism, Business or related field. Only candidates with published writing credentials and at least 5 years industry experience need apply. Sorry, no recent grads will be considered…we need a bit more life experience for this one!
Retail Sales Associate/Bridal Assistant
This full-time position will include some hours/days at our Flagship retail salon assisting brides and general store duties, along with days in our headquarters assisting our Bridal Director with order entry, follow-up and correspondence with our wholesale customers. This is a great opportunity to expand your experience of bridal both on the retail and behind-the-scenes wholesale side of the business. Candidates MUST have prior bridal retail or wholesale experience, a love of vintage style, and a professional demeanor.
Please email resumes, along with salary history, and a cover letter explaining why you should be considered for this position to: resumes@clairepettibone.com
My grandmother's china and hand embroidered linens were among the personal heirlooms that
inspired my latest Windsor Rose China collection of wedding dresses.


We thought it would be such fun to bring some of this inspiration to life for our next Trunk Show,
and I'm thrilled to welcome some amazing partners that are sure to get those wedding ideas flowing!
Invitations really are your first opportunity to give your guests a hint of the style and mood of your
wedding, and Figmint Design will show you a few very pretty possibilities from letterpress to watercolor.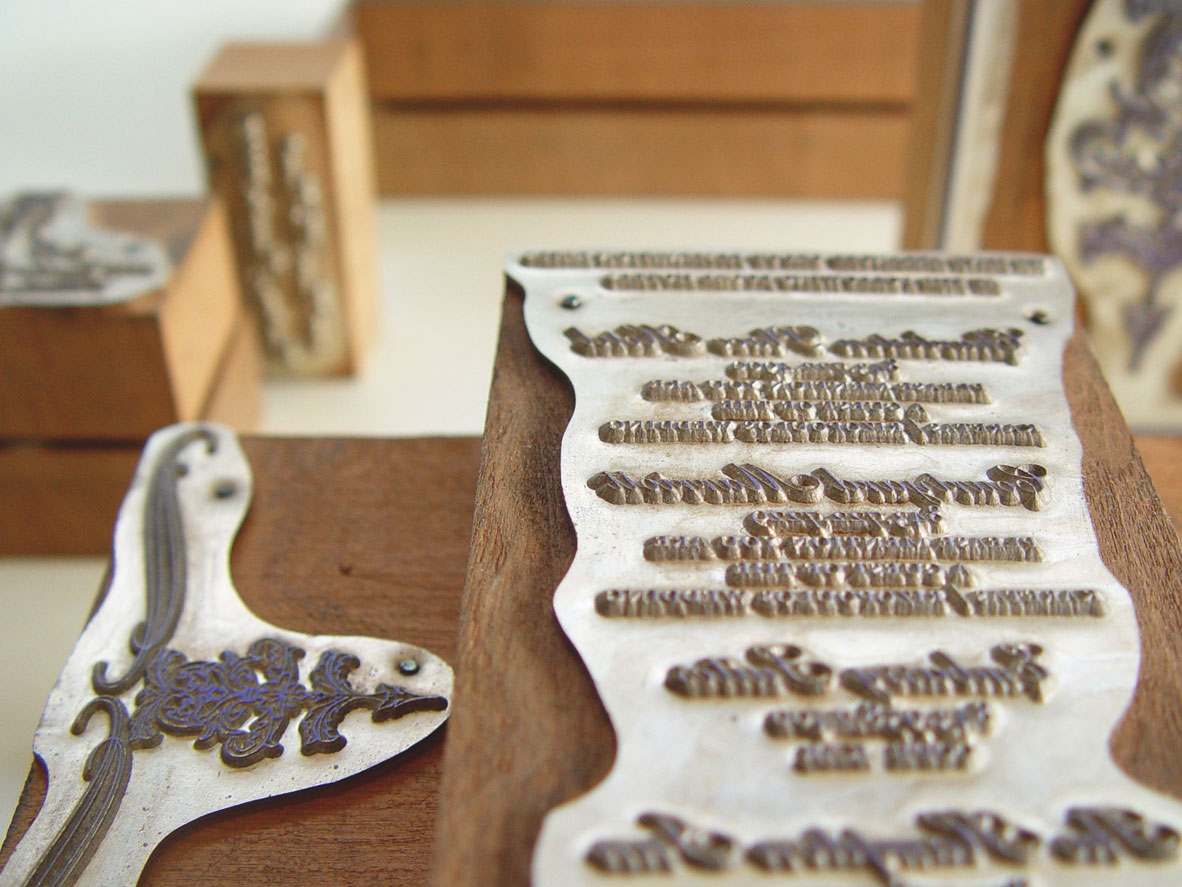 Lilla Bello Studio transforms our salon with romantic flowers and table top décor featuring the most
charming place settings from The Vintage Table Co. And of course, what is a wedding without cake?
Superfine Bakery will make sure our sweet-tooth is satisfied with a tasting and gorgeous Claire Pettibone
inspired cakes, and Lee Gelfond Chocolate will send you home with a treat for later!

To make sure you are feeling lovely as can be, make-up artist Stephanie Lawrence will give you
a quick powder and gloss so you are "mirror ready" for trying on dresses. I hope some of you will
allow wedding photographer Nataliya Vakulenko to snap some pictures of all the fun
(and you in a beautiful gown) for a future blog post! Of course we won't reveal your final
gown-to-be…wouldn't want  to spoil anyone's "first look"!
We hope you'll join us for this inspiring weekend full of ideas, treats, and loveliness while you find
your perfect Claire Pettibone wedding dress!
By appointment 310-360-6268
Friday, September 7th, and Saturday, September 8th
Claire Pettibone Flagship Salon
236 South Robertson Bl.
Beverly Hills, CA 90211
LilaBello Studios
The Vintage Table Company
Lee Gelfond Chocolates
FigMint Design
Superfine Bakery
NataliyaStudios
I am so excited to announce that the Claire Pettibone bridal collection is coming to Australia! For years, our very determined and lovely brides have been seeking us out and either A.) ordering dresses through the mail/phone from our Flagship salon (without ever seeing or trying on the gown in person) or B.) making the long journey to another continent just to see the collection. Either way, quite a dedicated and devoted leap of faith, and I'm just so completely flattered that brides will literally go to any length to have my creations!
Well good news, things have just become a bit easier! It's taken a while, but we have finally found the perfect home for our dresses in a fabulous new salon in Melbourne called Intique & Co. Owner/creative director Natalie and her team have been styling and planning unique and inspired weddings…just the kind our brides swoon for, and now, Intique is expanding into a full service Bridal Salon! The doors will open very soon…official launch is September 8th, but they have just received some of their first Claire Pettibone gowns, and are pre-booking appointments already!
Please check out their website, give them a call, and by all means enjoy choosing your dream dress and planning a fabulous wedding with Intique & Co!
Intique & Co Bridal Styling & wedding design

www.
intique
.com.au
 283 Bay Street  Brighton VIC 3186, Australia
1300 858 016
Photography:
(in order of appearance, left to right, top to bottom)
Just had to share this gorgeous story photographed in a mystery garden somewhere in the English countryside…
CONTRIBUTORS
Venue: that's a secret!
Photographer: Sarah Gawler
Styling: Hannah Gooch
Dresses: Claire Pettibone 
Linen 3 piece suit: A Suit That Fits
Hair: The Hepburn Collection
Make-up: Daniel K Palmer
Flowers: LK Lily
Vintage china: Roses All Over
Cake: Tempting Cake
Dark corduroy suit: Favourbrook
Jewellery: Libery in Love
Shoes: Jimmy Choo available to hire from Cinderella Me
Floral headband: What Katy Did Next
Jewelled headpiece: Jenny Packham
Wire Chandelier: Rayment Wire
Models: Kate and Dag from MOT models